Narrow Escape V 1.3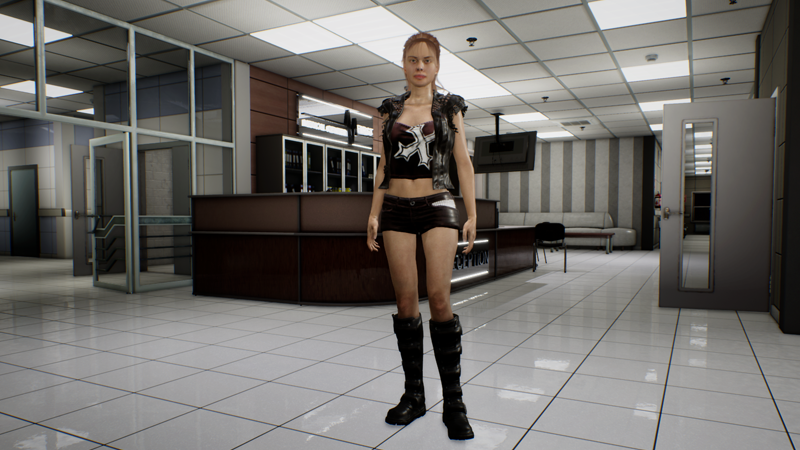 Update V 1.3
General
In the lobby, the chat history is no longer deleted when switching between menu and play mode.
Statistics – bugs fixed.
Swedish inserted. (other languages will follow)
Escape Route 3 is now available.
Player
A new character "Tatjana".

Anyone can now help anyone without a first aid kit. But there are only 1000 points instead of 2000.
Maps
Hotel Marble – bugs fixed.
Hotel New Overlook – bugs fixed.